DJ Samvice began his career in 2006 and has since day one been one of Swedens most popular DJ's.
In 2011 he started his own DJ school "Stardj" which has since become very successful. Samir has trained the DJ group "Smilo" (among others) who later on were a huge success in Melodifestivalen 2016!
He has been Resident DJ at Café Opera since 2010 and he won the biggest DJ contest i Sweden, "DJ Challenge" in 2009. Since then he's been in the jury and is also an arranger of the contest.
He has performed at most clubs in Sweden and also around Europe. Samvice performed with Tiësto himself on Ibiza. – "Samvice, let's play together b2b", Tiësto said before they went onstage.
2016 he performed at Club Jimmyz in Monaco, one of the hottest clubs in Europe.
He has previously performed with artists such as: Tiësto, Adrian Lux, David Guetta, Pras, Sidney Samson, Albin Myers, Garmiani, Vincent, Mario Zarate, Micheal Mind, Syke & Sugar, Phatzoo (Dada life), Ola Svensson, Danzel, Lazee, MR White, Crossfire, Alex Gaudino and Alice Deejay.
Podcast about Samvice's history
Early merits
Jimmyz (Monaco), Preparty (Rhodos Greece), Cave Party (Palma Spain), Nox (Norway), Xlnt (Norway), Klubbteateret (Norway), Tigers (Finland), Humlegården (Finland), Villa Etuna (Eskilstuna)
Stockholm: Café Opera, Berns, Sturecompagniet, Ambassadeur, Hells kitchen, Laroy, Spy Bar, SBN, Les Milles, White Room, Utecompagniet, Magenta, Grodan Sergel, Josefinas, Mera, Oxid, Nype, The Strip, Pure, Huset, Pilot, World trade center, Ung08, Fellows, Sturebadet, Hamburger Börs, Globen, Annexet, Village, Rose, Blue Moon Bar, Göta källare, Hotellet, Le Bon Palace, The Sign (Kalmar), Volym (Nyköping), Strömpis (Örebro), Kristallrummet (Båstad), Tandådalens-måndagsklubb (Sälen), Hamnplan 5 (Gotland), Tenndalens Wärdshus, Teaterbaren (Kristianstad), Söndagsklubben Rättvik Sjövillan, Pause (Köping), Fuse (Eskilstuna), Klubberiet, Club Glamour, 48H (Örebro), Lobby, Havspiren (Norrtälje), Royal White Night, Top Notch, Club Magic (Kalmar), Frimis (Örebro), Borgen (Norrköping), Kopparhammaren (Norrköping), Borgen (Skövde) etc.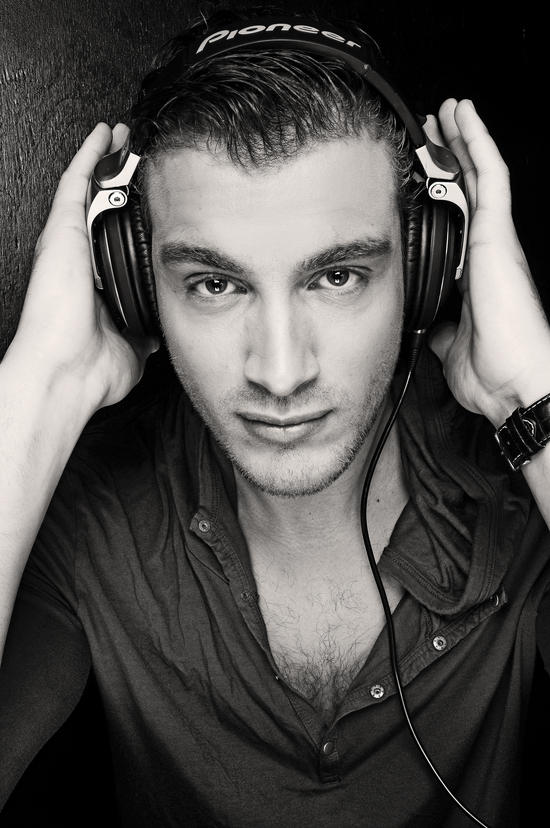 For booking requests or more information, click the button below.